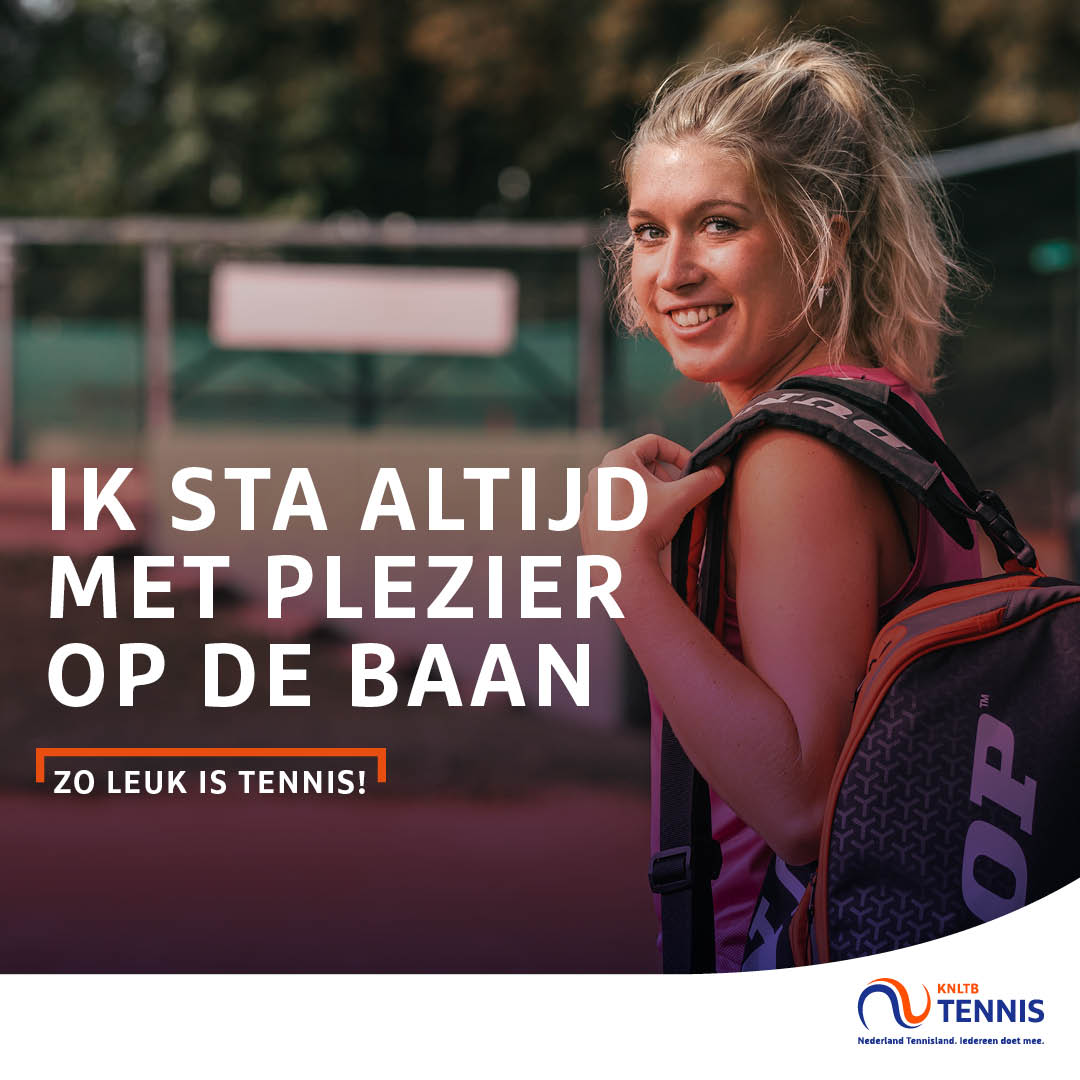 Altijd al eens kennis willen maken met tennis? Dan is dit je kans!
Deze maand staat in het teken van vrienden bij de KNLTB, dus app een vriend en kom gezellig langs!
❓: Tennis kennismakingsactiviteiten
?: zaterdag 24 april
⏰: 13:00 tot 14:00
?: Jeugd t/m 17 jaar
?: Tennisvereniging Sparta (Nijkerk)
Laat je even weten of je er ook bij bent? Aanmelden kan via de mail jeugd@tvsparta.nl. Laat in de mail even het volgende weten; je naam, leeftijd en of je een tennisracket wilt lenen.
Hopelijk tot snel!
Jeugdcommissie T.V. Sparta